SALISBURY, NC (WBTV) – From Historic Salisbury Foundation: Historic Salisbury Foundation has announced the acquisition of the McCanless-Busby-Thompson House located at 128 West Thomas Street.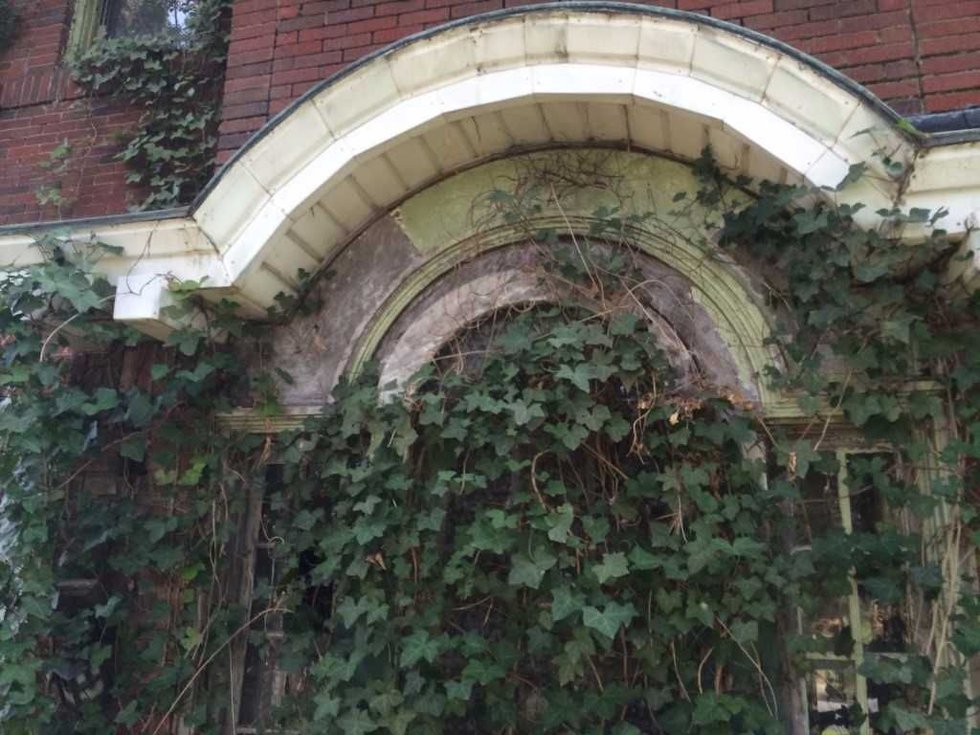 After a Demolition Hearing on the house was scheduled for September 28th, the Foundation reached an agreement to purchase the house from its owner, Mr. John M. Cheek. The sale closed on September 26th, two days before the Demolition Hearing.
Edward Clement, trustee of Historic Salisbury Foundation, was elated saying: "this amazing last minute rescue saves an important house and helps protect a vital edge of the West Square Historic District." Built in 1922 for Charles McCanless, son of Napoleon Bonaparte McCanless, this two-story brick Colonial Revival House is listed as a "contributing building" by the National Register of Historic Places and is located in the primary Salisbury Historic District.
Many of the neighbors present at the September 28th Demolition Hearing expressed relief that the house, even in its deteriorated condition, would not be razed. It sits at a critical juncture of the West Square neighborhood as it turns south to Chestnut Hill. They feared that a 'hole' on the site would signal the neighborhood's decline.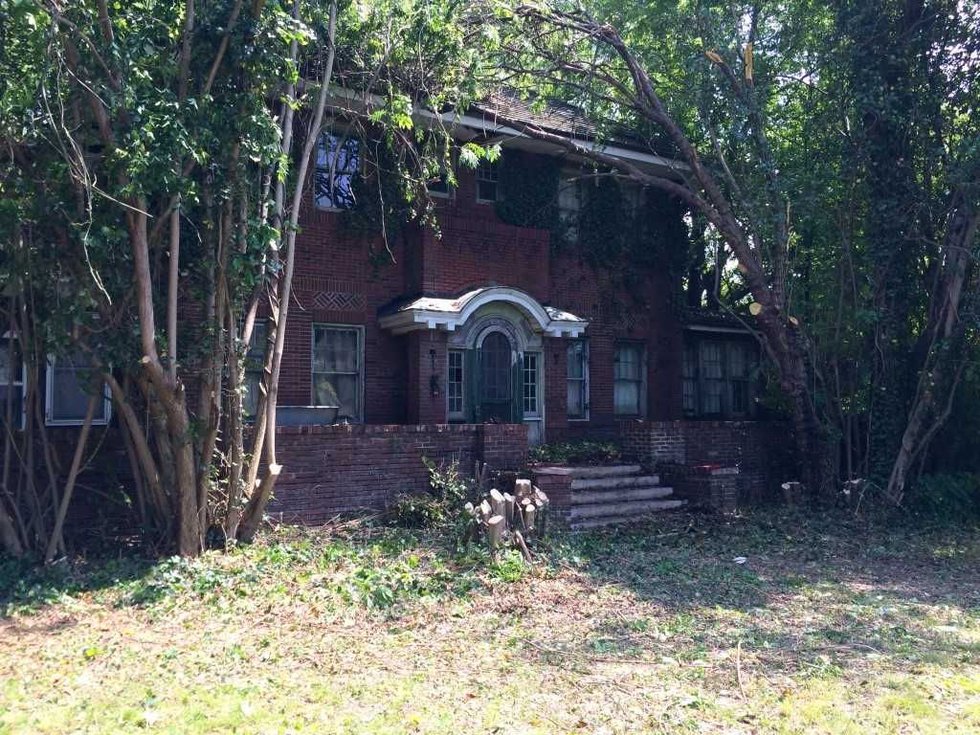 While the house is in a state of extreme disrepair, the Foundation and several contractors believe that the front of the house can be saved intact. Even now, its intricately patterned brickwork as well as its Palladian style entry creates a striking visual impact on West Thomas Street. The interior woodwork including mantles, curved stair, moldings and paneling remain in reasonable condition in the front parlors.
Historic Salisbury Foundation's work on this house began 18 months ago when the Foundation asked for a 90-day stay of demolition from HPC to investigate the house. In addition to researching its history and its architecture, several Foundation members explored the property inside and out. The evaluation process began. The exterior was hidden by an overgrowth of trees, vines and shrubs. A few months later, a group of Foundation volunteers removed much of the vegetation. The transformation was amazing—this architecturally distinctive house could be seen by all for the first time in years. Interested buyers came forth, but it took another year for the property to be sold.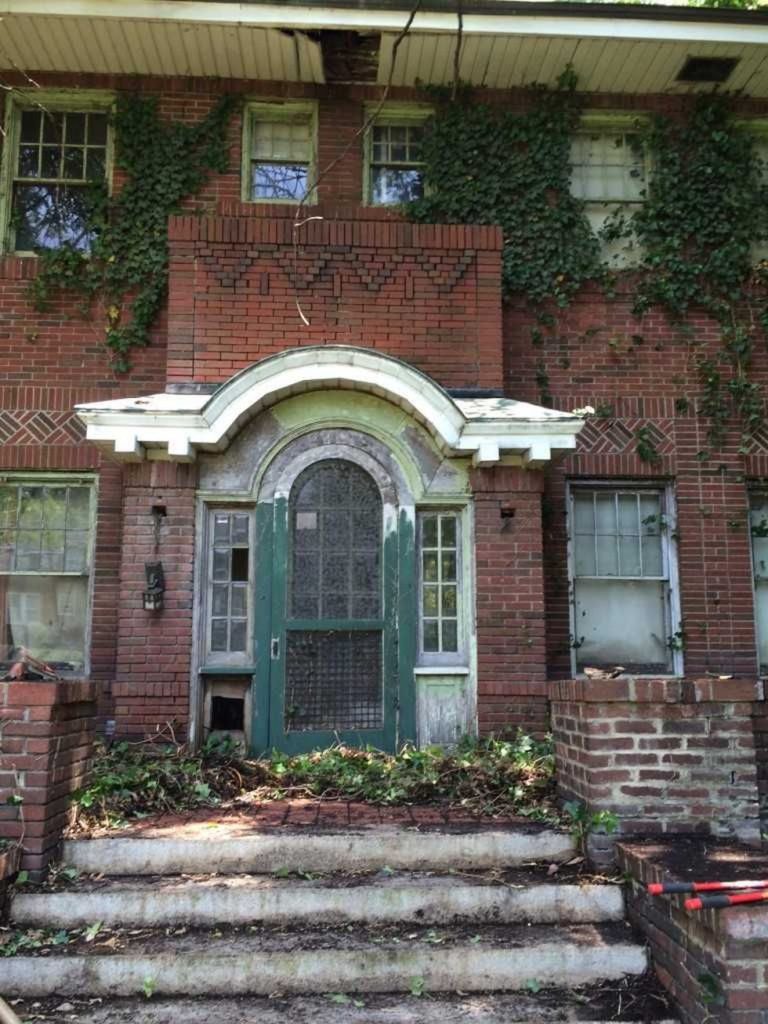 "We are grateful that we were able to acquire the property", said Karen Hobson, the Foundation's Executive Director. "While the renovation will be a complex and lengthy project, we believe that the McCanless-Busby-Thompson House will once again be a stately presence on West Thomas Street."