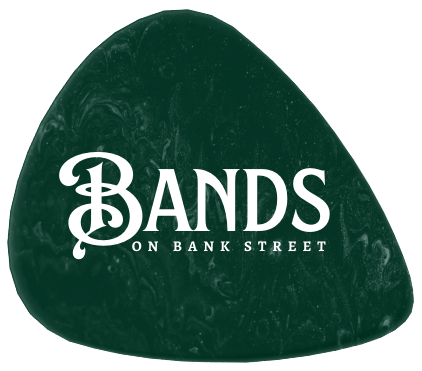 Sunday, August 7, 2022
from 6-8:30pm
Emanuel Wynter, Captain Lunchbox & Courtney Pucket!
Pull out your blankets and chairs and join us for an evening of fun, local music featuring Emanuel Wynter, Captain Lunchbox, & Courtney Pucket!
Emanuel Wynter is a violinist/singer/songwriter residing in North Carolina. His musical journey started at the age of 6 when he was signed up for violin classes in the first grade. 17 years later, Emanuel's dedication to music, as well as his time as a professional violinist, has exposed him to musical styles ranging from classic rock to jazz. Emanuel's influences are all ingredients at the table, combining flavors to create music is a partnership of the contemporary sounds of neo-soul, funk, and r&b with the sounds of a traditional instrument, the violin. His sweet and soulful displays are a unique spectacle that you don't want to miss.
While at the Hall House you can tour one of Rowan County's fantastic historic places and spaces. This is a free event, but donations are encouraged. Suggested Donation: $10.
This is a BYOWHATEVER event. You may bring beer, wine, picnics, blankets, chairs, tents, etc.