 Combining history and locally produced craft beer from New Sarum.
Join us for our 8th Annual History on Tap (H.O.T) this summer!
Registration is now open to the public! This is a free Foundation event - Donations are always welcome (suggested donation of $10)!
The series will take place exclusively on the last Thursday during the H.O.T. summer months of June, July, and August, where we invite you to cool off by sampling fresh brews while exploring Rowan County's fantastic historic places and spaces. Not only do we believe events like these bring our community closer together, but while attending, residents discover our fascinating local history and beautiful architecture.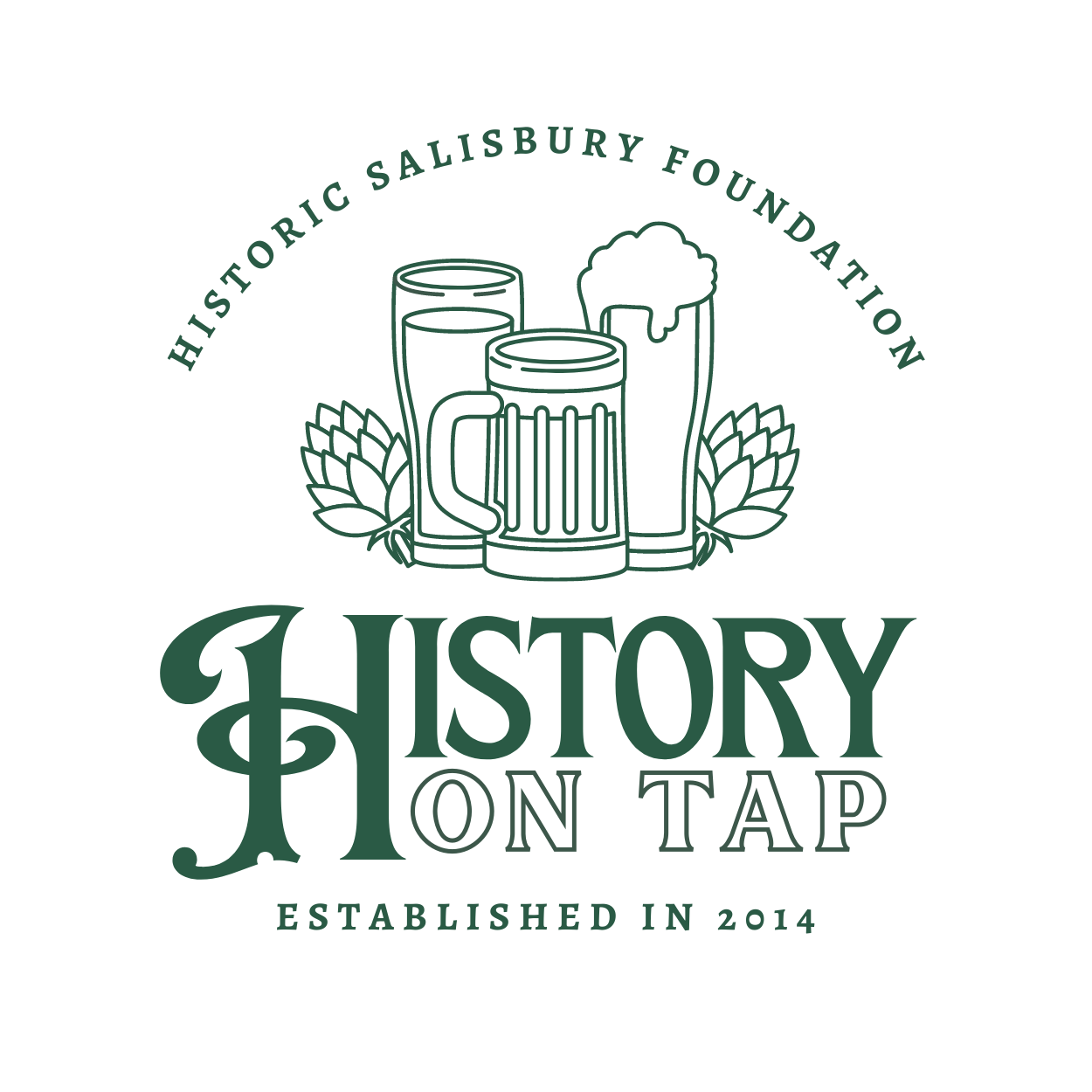 Thursday, August 25th from 6:00 pm - 8:00 pm
The Bell Block Building
Please join us for the third in the History on Tap series, at The Bell Block Building.