50/50 Preservation Grants
50 Awards - $1,000 each - Apply May-September 2022
The mission of Historic Salisburv Foundation, Inc. is to preserve, protect and revitalize the historic fabric of Salisbury and Rowan County. The purpose of the 50/50 Preservation Grant is to support our mission in the six National Register Historic Districts that do not qualify for Historic Preservation Incentive Grants offered by the City of Salisbury, Historic Preservation Commission.
The 47th Annual OctoberTour
Also celebrating the 200th Anniversary of the Hall House
The weekend will kick off with the 200th Celebration of the Hall House on Friday evening, including a play about the Hall family, written by Jenny Hubbard.
Bank Street is back, and Patrons' Party will be on Saturday night! During the Patrons' Party, we will celebrate the Foundation's 50th!
Beyond the Hedges
Historic Salisbury Foundation and the Preservation Movement - by Pete Prunkl
Learn more about the book and get your copy now! $35 for Pickup at the HSF office or $45 for shipping.
Real Estate
Properties for Sale in Salisbury
Roll up your sleeves and get ready! We have a new slate of properties for sale in Salisbury--check them out now.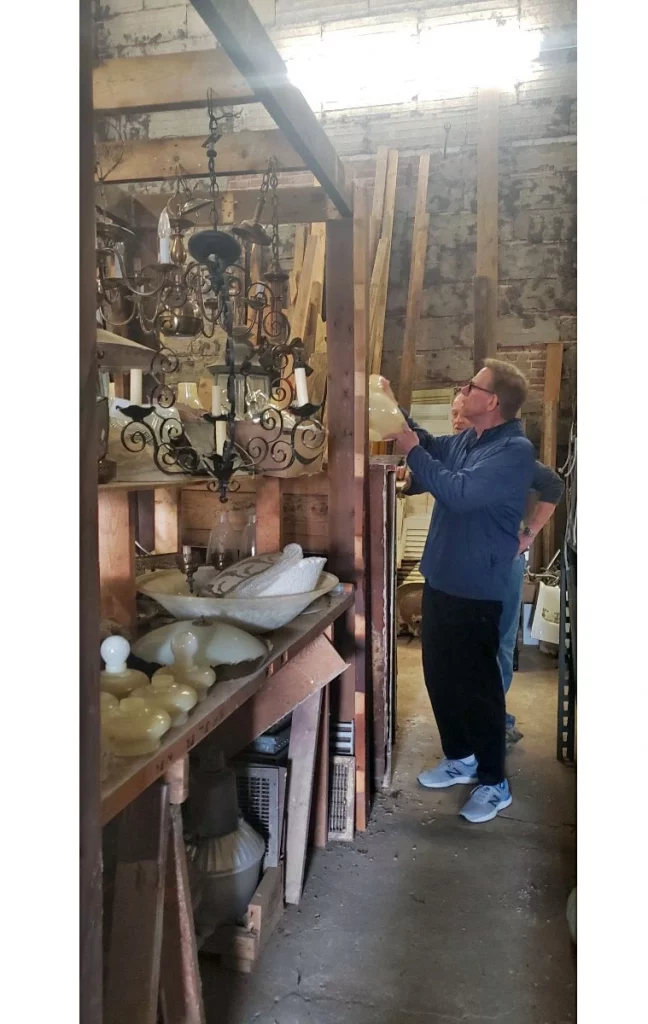 "It's just an effort to help people learn how to take care of their historic homes because…
April 1, 2022