Beyond the Hedges
Historic Salisbury Foundation and the Preservation Movement - by Pete Prunkl
Learn more about the book and get your copy now! $35 for Pickup at the HSF office or $45 for shipping. Currently sold out, but we'll have more available in April 2023.
Real Estate
Properties for Sale in Salisbury
Roll up your sleeves and get ready! We have a new slate of properties for sale in Salisbury--check them out now.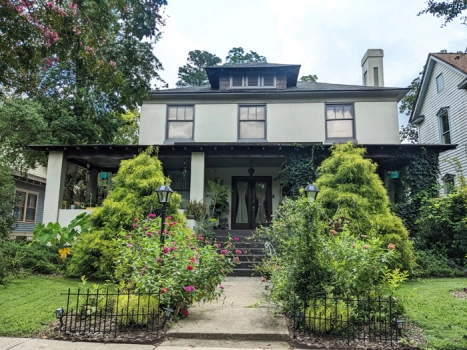 Fifty years ago, 200 Salisbury citizens became preservation activists. They were concerned that historically significant structures were…
October 1, 2022