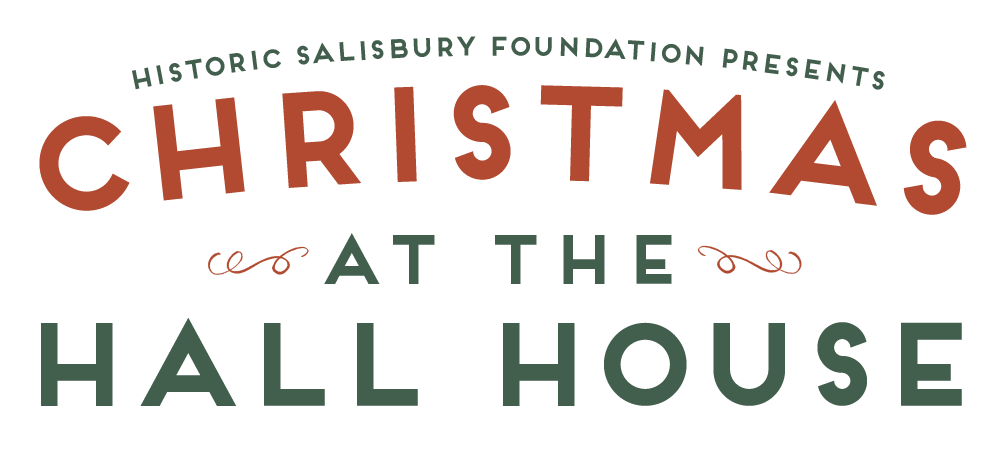 We can't think of a better way to start the holiday season than a celebration with those who have given of their time and talents to decorate the Hall House for the enjoyment of the entire community. Meet the designers, tour each room, enjoy light refreshments, and take photos by the beautiful Hall House Christmas Tree.
FREE ADMISSION

Take in a docent-guided tour of the Historic Hall House with all of the incredible Christmas and holiday decor.
$5 admission - No reservation needed
(Free admission for HSF members)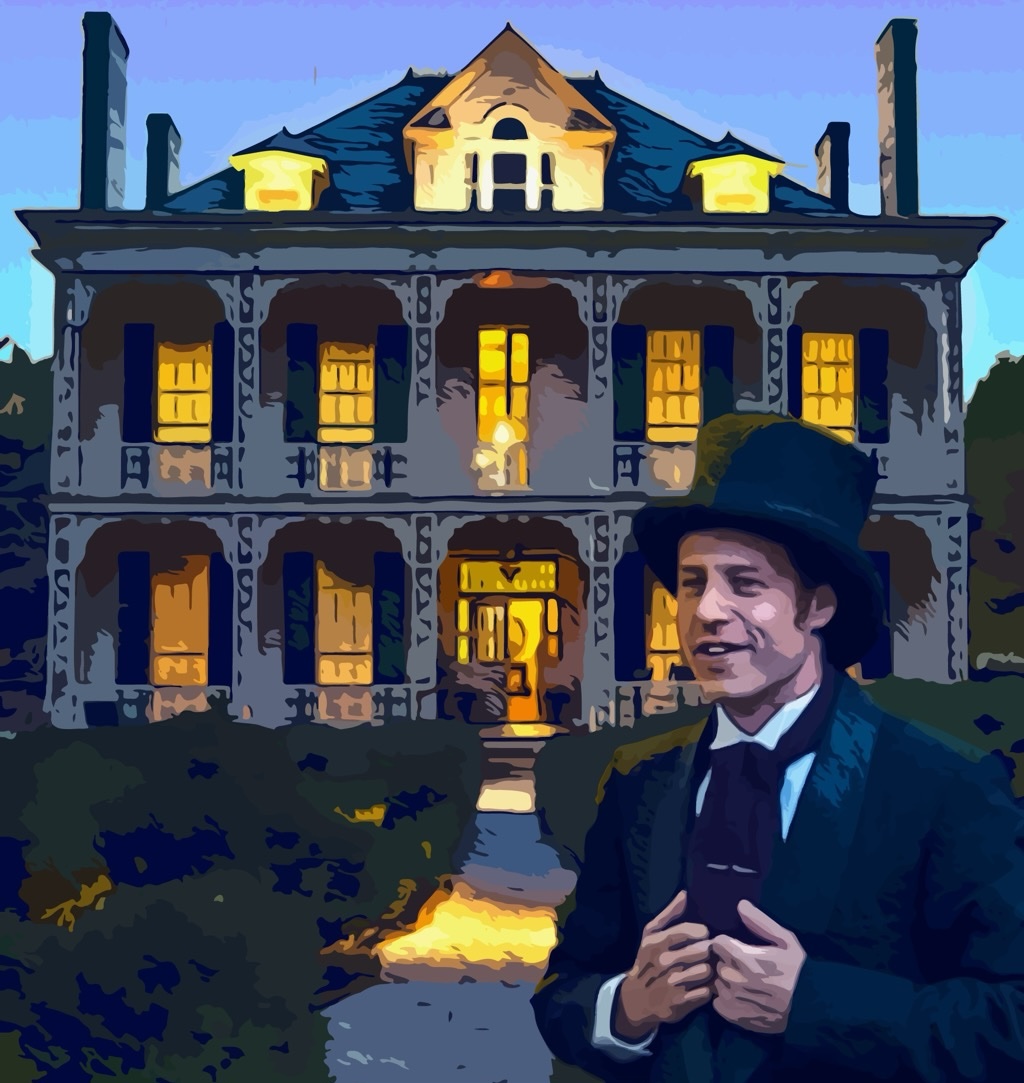 Charles Dickens Reads a Christmas Carol is one of those must-do family events of the season! Join us for a very limited seating, magical night of professional story-telling by none other than Charles Dickens, himself! Holiday refreshments will be served.
Read by Jonathan Coarsey Wallace
$20 Adults - $10 ages 10 & under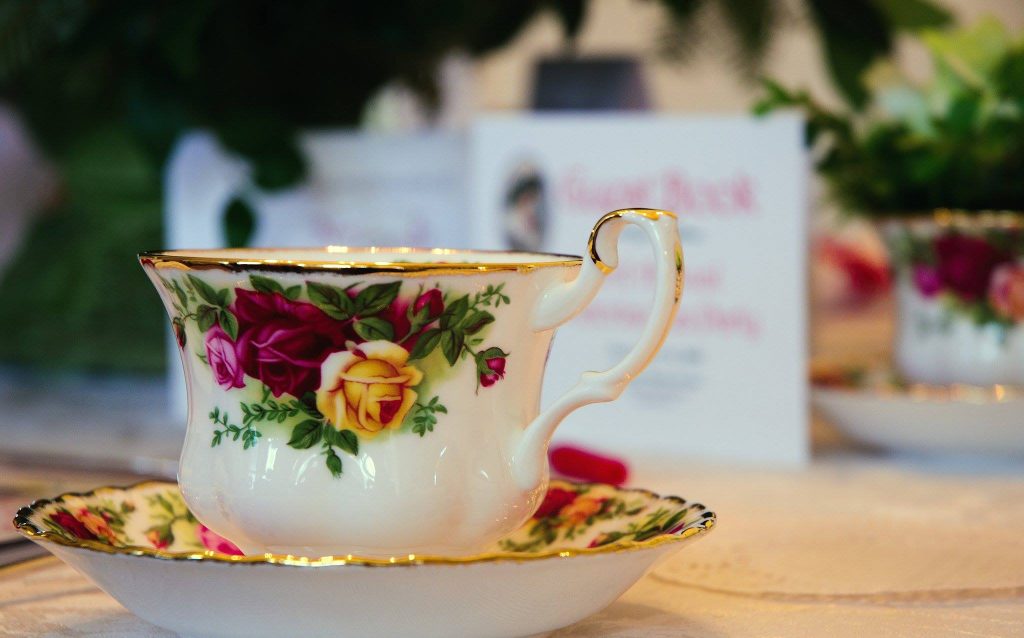 Come start a new holiday tradition at the Hall House Holiday Tea with your loved ones and friends. Warm your hearts with a holiday selection of sandwiches, sweets, and teas in the festive elegance of the Historic Hall House! Co-hosted with the Famous Historic Sharpe House.
$35 per person | $45 champagne option